Prediksi
Manchester United 2-0 Leicester City
Catatan Penting
Manchester United menampilkan penampilan impresif di babak kedua untuk mengalahkan Leeds United dalam kemenangan 2-0 di pertandingan
Leicester City menyebabkan salah satu kejutan terbesar pada gameweek terakhir saat mereka menghancurkan Tottenham Hotspur 4-1 di King Power
Panduan Formulir
Manchester United – WDWDL
Leicester City – WWDLL
Fakta Pertandingan
Terakhir kali kedua tim bertemu, Manchester United berhasil mengalahkan the Foxes dan membuat mereka menelan kekalahan berkat gol dari Jadon
Kelechi Iheanacho kembali menjadi starter untuk Leicester dan ia telah terlibat dalam enam gol dalam tiga pertandingan terakhirnya (3 gol, 3 asis).
Pemain Kunci yang harus diperhatikan
Marcus Rashford
Rashford secara bertahap mencapai level tertinggi untuk Manchester United dan dia telah mencetak gol untuk bersenang-senang. Golnya ke gawang Leeds United merupakan gol ke-21 di musim ini.
Kelechi Iheanacho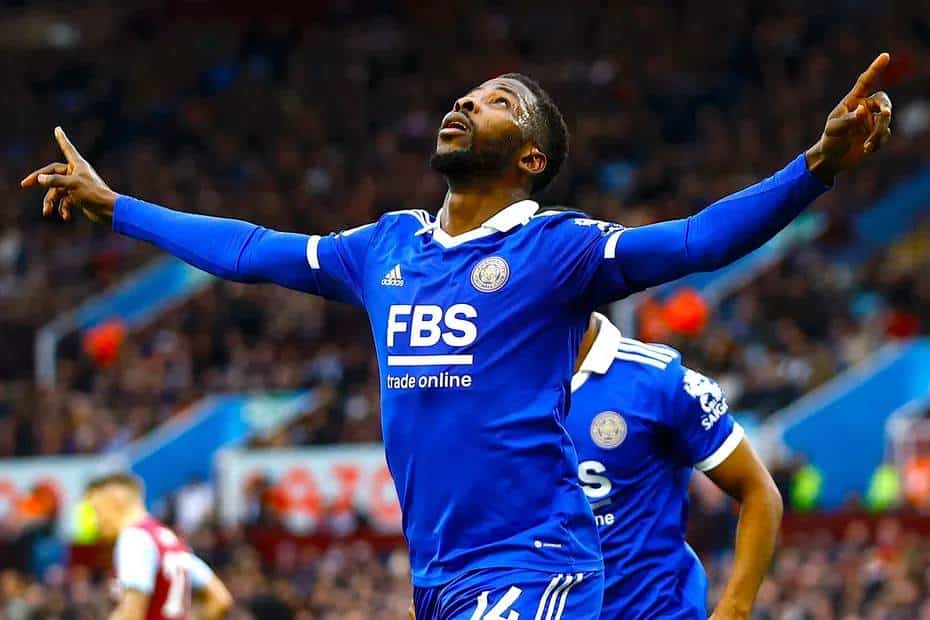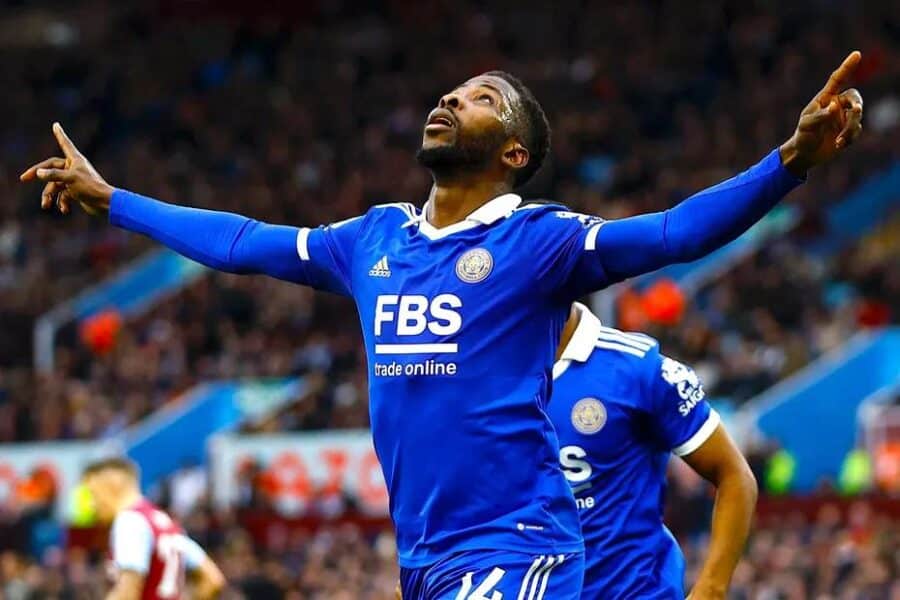 Pemain asal Nigeria tersebut sepertinya merupakan pemain yang dicari Rodgers selama ini, dan penampilannya bertepatan dengan peningkatan performa the Foxes.