Prediksi
Crystal Palace 2-1 Liverpool
Catatan Penting
Crystal Palace harus puas dengan hasil imbang 1-1 atas Brentford setelah pertandingan yang mendebarkan di Brentford.
Liverpool tampil lebih bersemangat dan menyingkirkan Newcastle United yang tangguh.
Panduan Formulir
Crystal Palace – DDLDD
Newcastle United – WWLDL
Fakta Pertandingan
Liverpool telah menang 18 kali dalam 27 pertandingasn melawan Crystal Palace.
Liverpool pernah mengalahkan the Eagles di kandang mereka pada tahun 2020 dengan skor 7-0.
Pemain Kunci yang harus diperhatikan
Eberechi Eze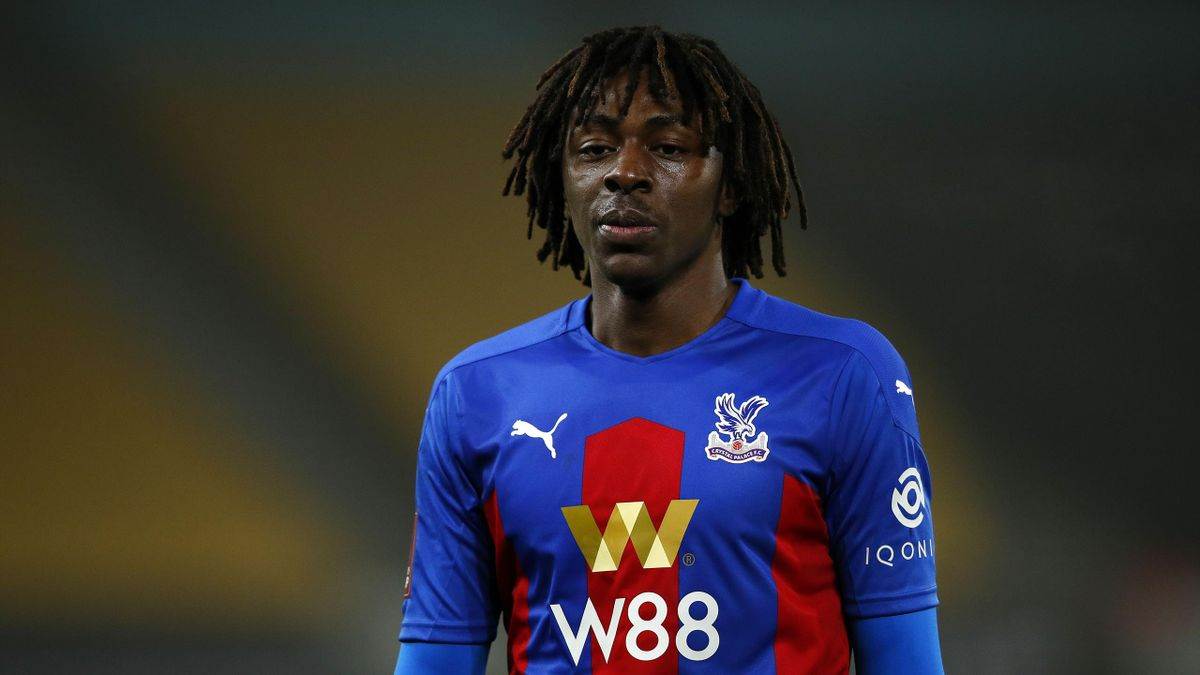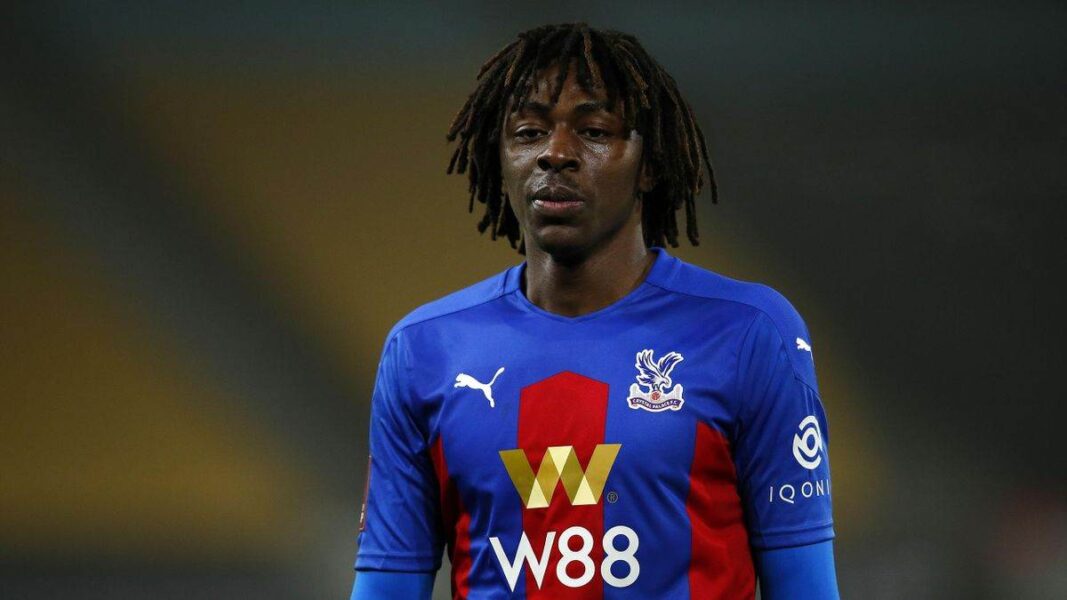 Sang penyihir lini tengah Inggris dapat berpengaruh dalam pertandingan ini dengan umpan silang dan kemampuan menggiring bola yang luar biasa.
Mohamed Salah
Sang pemain asal Mesir perlahan-lahan mulai menemukan ketajamannya dalam mencetak gol dan hal ini dapat menjadi bahaya bagi the Eagles yang merupakan salah satu korban favoritnya.